ICON at Gallerie


ICON at Gallerie represents the luxurious side of life. We offer high-end apartment homes with modern finishes, expansive floorplans so you aren't crowded and access to all of the finest amenities. As our resident we want you to feel completely taken care of!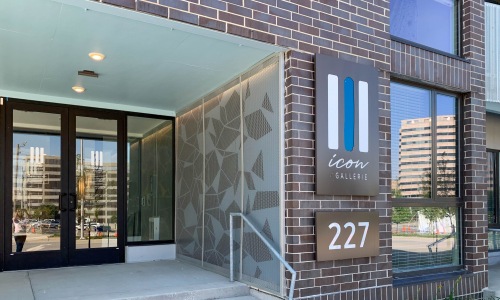 Schedule Your Tour Today
Visit us at ICON and see what it means to live in true ICON-IC style luxury.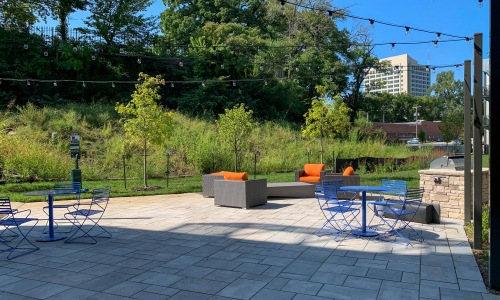 Minutes From Downtown KCMO
Conveniently located minutes shopping, dining and entertainment.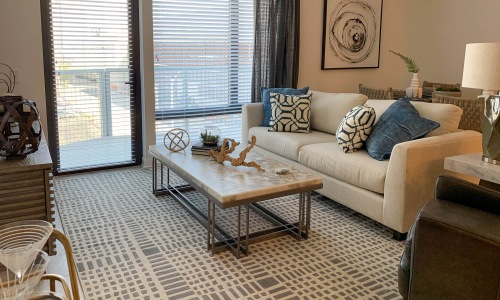 Open Concept Floorplans
Our floor plans are designed to provide lots of space and flexibility. We want to ensure that our residents feel right at home! We're sure that whatever your needs are you can find a comfortable home here at ICON.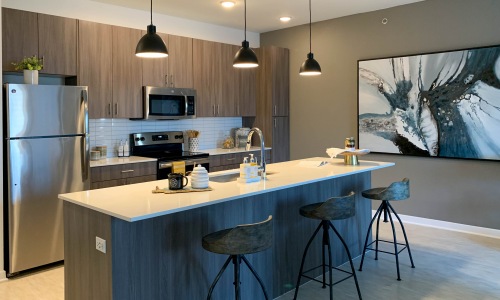 Details Make A Difference
At ICON we haven't left any detail overlooked. We made sure to include little touches that would take your space from being just another apartment to feeling like a true home!